I am grateful to each of my guests who joined us this first year of the Podcast. Together, with my Producer, Dennis Tardan, we published over 80 podcast episodes. Our guests joined us from: U.S., Kenya, Australia, Canada, Rwanda, Tasmania, Malawi, U.K., and Sardinia. Each from their own frame of reference affirmed that a New Compassionate Male is emerging as the New Archetype.
Ann Smith loves to teach circle facilitation and the New Leadership and Organization based on...
Read More
On the day when he first read Greenleaf's essay The Servant as Leader in 1986, Don Frick decided...
Read More
Sara Jamil is a Muslim Woman, born and raised in Denmark, of Pakistani heritage, and she currently...
Read More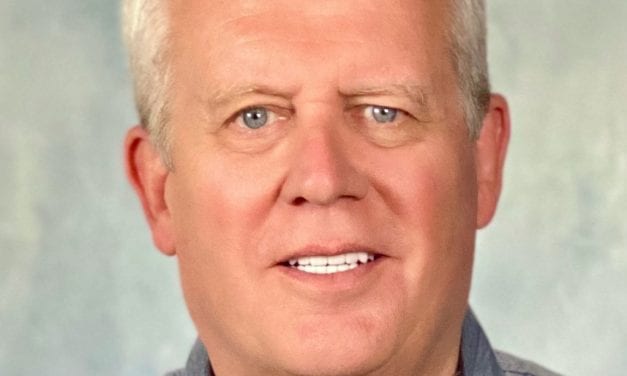 Bret Williams is a life-long spiritual student and has served as Pastor of a Unity congregation in...
Read More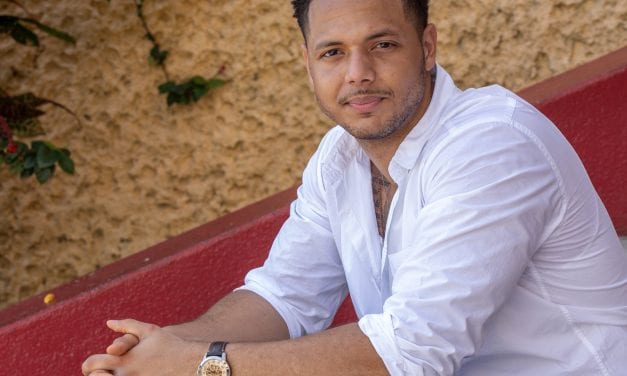 Matthew Hayes is a transformational results coach from Southern California and he affectionately...
Read More
Podcast: Play in new window | DownloadSubscribe: RSS Dana C. White, PhD – A graduate...
Read More
Sande Hart is the Founding Director of the Charter for Compassion Women and Girls sector, Founder...
Read More
David Huff is a corporate storyteller and national champion speaker with over two decades of...
Read More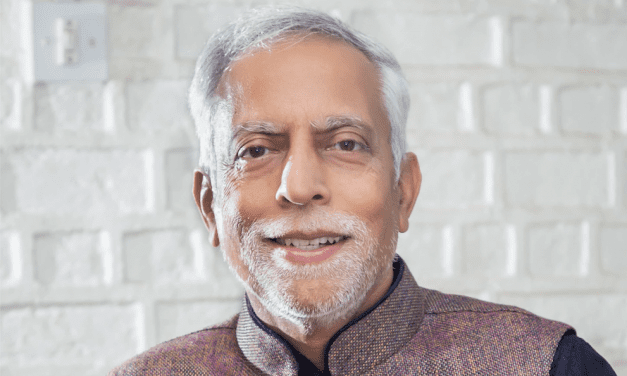 Arun Wakhlu, (born 1955) is the Founder Director  and  Chief Mentor of  Pragati Leadership...
Read More
Kirby Hiscox, Clay Boykin and Dennis Tardan have a conversation about the origin and evolution of...
Read More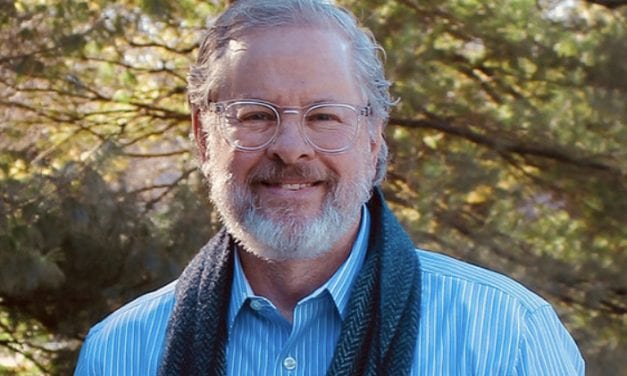 "The mission of the 3rd Act in 2021 is to increase the impact of our efforts to help...
Read More
Some about Nic Tovey's journey: At 22 I experienced what was to be my first great initiation...
Read More
On the program, What if it Really Works, Richard Tarnas provides a wonderful perspective on these...
Read More
ZOOM Link: us02web.zoom.us/j/775222845 Wherever you are in the world, I invite you to join us...
Read More
Paul Higdon, Author – Hope and a Future: Life, Survival, and Renewal on the Streets of an...
Read More
Richard Tarnas is the founding director of the graduate program in Philosophy, Cosmology, and...
Read More
Dr. Howard Teich has addressed groups such as C. G. Jung Institute and the International...
Read More
Susan Cottrell is an international speaker whose TEDx talk has 1.5 million views. OutSmart...
Read More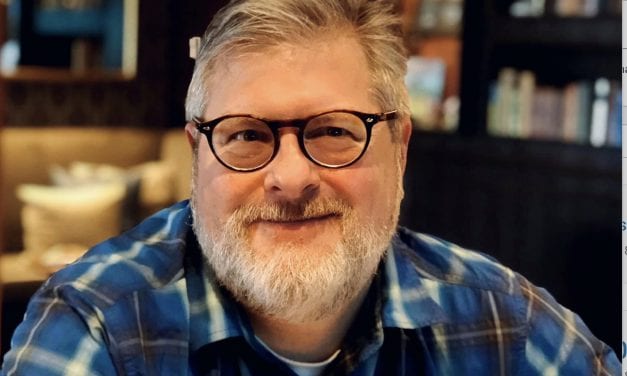 Todd has been leading compassionate communication workshops in business, religious and community...
Read More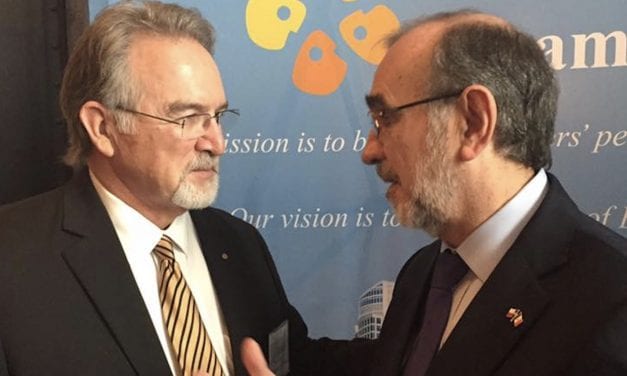 Life Skills Coach with a compassionate and counterintuitive approach to working with people and...
Read More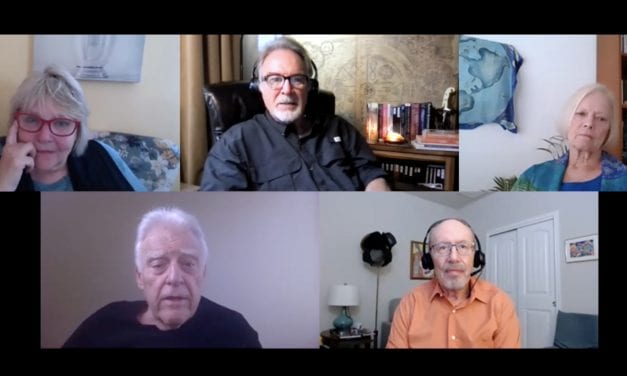 Telling a man that he "needs to go into his feminine side" is just about as effective...
Read More
Patricia Fero was born for these times. She is a passionate woman who has dedicated her life to...
Read More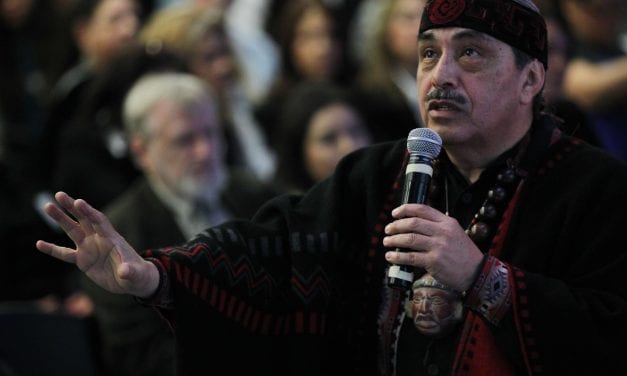 Jerry Tello has appeared in Time, Newsweek, Latina and Lowrider magazines and has received many...
Read More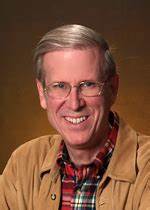 Gard Jameson received his PhD from Pacifica Graduate Institute in 2005 and his BA from Stanford...
Read More
In our search I run across some wonderfully compassionate men. Julien Oomen is one such man. It...
Read More