Clay Boykin
In Search of the New Compassionate Male
Join me on this journey!
Join Our Global Conversation 

I am in Search of the New Compassionate Male. I am convinced that amidst all the turmoil in the world a New Compassionate Male is emerging as the New Archetype. I am on a journey to every corner of the planet to give voice to compassionate thought leaders.
 I know there is a spark of compassion emerging within every man and within every woman. Regardless of gender, sexual orientation, nationality or religious tradition I am inviting all to join my conversation.
Bret is a life-long spiritual student and has served as Pastor of a Unity congregation in Austin, Texas. He and his partner of over 40 years have felt the calling to support a network of other spiritual seekers. Bret is also a serial entrepreneur and has created and helped numerous business endeavors.
In January, Bret will be launching, ProjectOne Network, a network for connecting spiritual seekers as they travel on their own journey and discover a deeper connection and oneness with a higher consciousness and presence; a journey best taken with others.
For more information: ProjectOne Network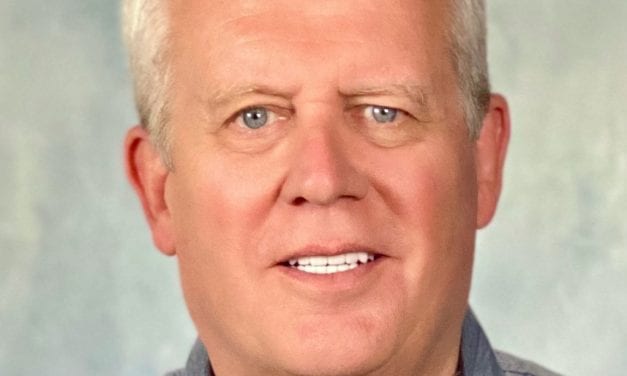 Bret Williams is a life-long spiritual student and has served as Pastor of a Unity congregation in...
In Search of the New Compassionate Male
Recent Podcast Episodes
Be A Special Guest On My Podcast: 
Compassionate Male Podcasting Network: 
Raise compassion awareness in the world
Network with other compassionate podcasters in the world
Collaborate and share ideas that will lift one another's message.
Participate in the international compassionate podcasters summit, and more.
Become a member/patron and join the Compassionate Male Podcasting Network.
Become An Individual Member: 
Are you a compassionate male, or seeking to find self-compassion?
Join others in safe contemplative conversations each week.
Receive weekly emails related to men and compassion.
Receive a free copy of my book – Circles of Men

Mentoring and Coaching
Recent Testimonial:
Clays big heart and warm humor were present right from the beginning, which made it easy for me to trust him. Like the eagle he is a master of expansion (seeing the bigger picture) as well as of precision (seeing those "details", which play a key role in the process). He listens deeply and captures the content as well as the information between the lines. In the right moments he shows his persistence – a persistence, which is rooted in compassion. And last but not least: His ability to mind map in real time is legendary – and the completed mind maps are a great support in the time after the consultation! Thank you for your help, compassionate man named Clay. – Andreas Pellegrini – Switzerland
Announcement:
 In Search of the New Compassionate Male is now a Centers for Partnership Studies – Partner.
The mission of the Center for Partnership Studies is to catalyze movement towards partnership systems on all levels of society through research, education, grassroots empowerment, and policy initiatives. CPS's programs focus on promoting human rights and nonviolence, gender and racial equity, childhood development, and new metrics that demonstrate the financial contribution of the work of caregiving.
The Center for Partnership Studies was founded in 1987 in response to the demand of readers of Riane Eisler's The Chalice and The Blade: Our History, Our Future, hailed by Princeton anthropologist Ashley Montagu as "the most important book since Darwin's Origin of Species." A U.S. bestseller, The Chalice and The Blade is now in 26 foreign editions (including Chinese, Japanese, Korean, Hebrew, Arabic, Urdu, and most European languages), and used in universities worldwide.
2020 "In Search of..." Fundraising Campaign
Latest
Charter for Compassion believes the New Compassionate Male is emerging as the New Archetype and...