Clay Boykin
In Search of the New Compassionate Male

"A New Compassionate Male emerging in the world."
What I have come to believe is that there is a New Compassionate Male emerging in the world, and becoming the New Archetype; that there is an inner burn within every man that the patriarchal system is not working.
The problem is that most men do not know what this burn is and they are holding it down with a grip of fear and shame they will not admit to. The result is that men are dying from this inner conflict and causing terrible pain in the world.
This emerging New Compassionate Male archetype is not meant to replace, but to overarch the traditional: King, Warrior, Magician, Lover archetypes; to give them something greater than themselves to aim at. I believe these archetypes, while customarily attributed to men in our patriarchy, are actually gender neutral, and apply regardless of "pronoun."
Helping men connect head and heart and show up in the world with compassion for themselves, for others, and for the planet is my passion, my calling and my mission.
"To reframe a burning question is to gain a fresh perspective
and unleash your full potential."
As a master reframing expert, with over 50 years experience,
I help you reframe and focus more clearly on what's important to you,
your personal life goals, your business,
and how to navigate though challenging times.
My unique and counterintuitive approach gives you a fresh perspective
and clearer lens through-which to view your world.
I work with individuals, small groups and small/medium size companies.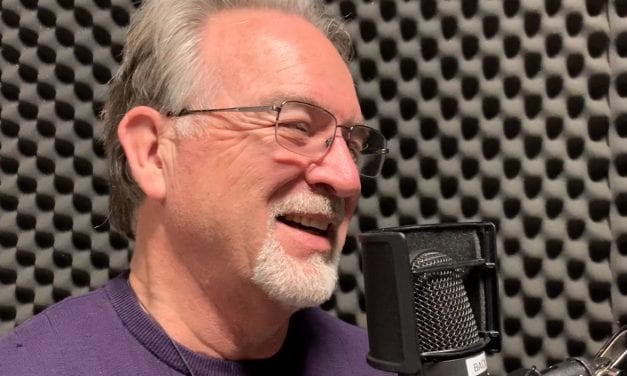 Dennis Tardan interviews Clay Boykin about the emergence of the New Compassionate Male. Podcast:...
I received a call from an old friend the other evening. He was triggered and railing about the...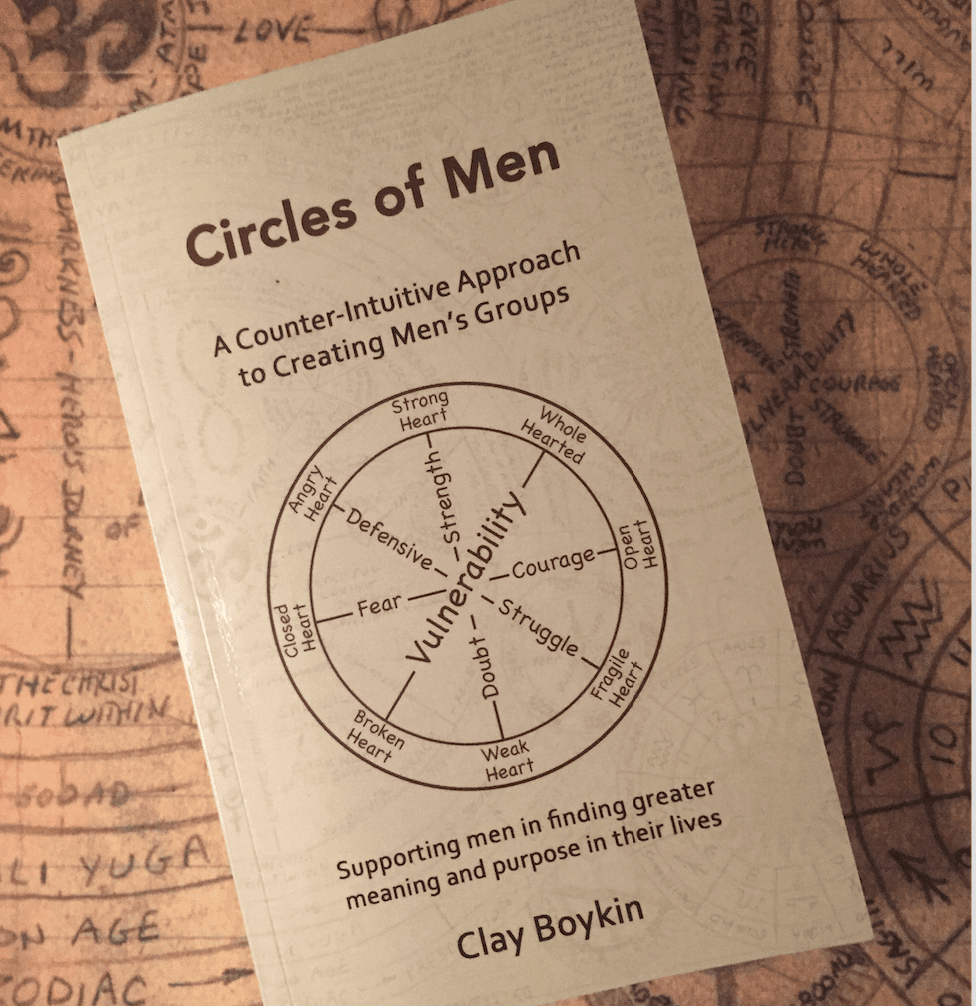 With this book, Clay Boykin has created a spiritual blueprint for men around the world. Not only does this book provide a detailed guide for starting and maintaining a men's group, but it also contains rich insight into the struggles and challenges of being a spiritual male in today's western culture. Clay's authenticity, honesty, and vulnerability make this an endearing read for both men and women trying to understand male or masculine spirituality. Told through his experience, Clay shares a story we can all relate too. It is rich with practical and personal insight that helps break down the complexity of the human spirit. I especially enjoyed the testimonials from those who have had the opportunity sit amongst Clay and experience this counter-intuitive process. I highly recommend this to anyone interested in learning more about their own spirituality or someone wanting to start their own group
As a master reframing expert with over 50 years experience, I help you reframe and focus more clearly on what's important to you, your personal life goals, your business, and how to navigate though challenging times. My...
Excerpt from interview with Dennis Tardan
Shout out the men of Unity Atlanta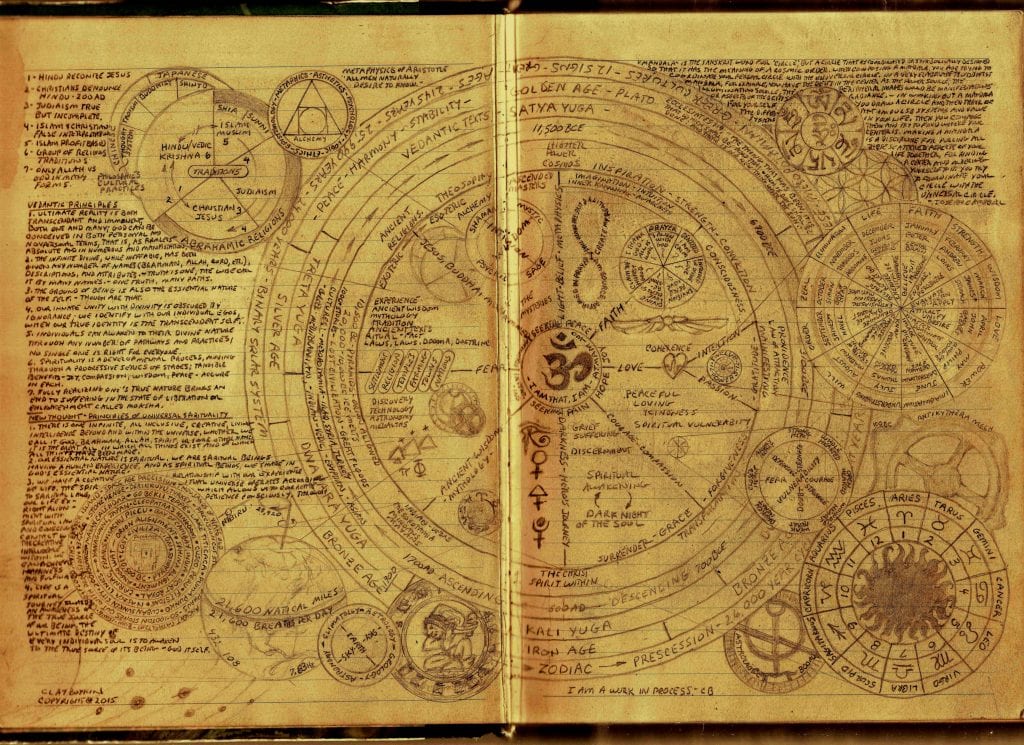 Retreats in Africa – Young men in Kenya and other countries in Africa are caught in a patriarchal system that perpetuates the cycle of rape, assault, forced prostitution, physical abuse, killing and other violence towar
ds women in local communities. The Circles of Men Project, together with the Kenya-based organization, International Peace Initiatives, are collaborating to educate young men through intense and compassionate workshops that prepare them to jointly confront gender disharmony and heal the profound wounds around gender, sexuality, and relational intimacy.
This work is closely linked and coordinated with Gender Equity and Reconciliation International, an important organization founded twenty-seven years ago in the U.S. and has a growing presence in Kenya, South Africa, Australia, India and several other countries. – To learn about upcoming retreats and workshops in Africa, or to explore scheduling a retreat or workshop, contact Clay Boykin directly at clay@clayboykin.com.
 I just finished reading the book "Circles of Men" and found it very informative and inspiring in helping me become a better Men's Circle facilitator. I have recently begun the Consciously Evolving Men facebook and meetup groups based in Portland, ME, and also as an online community. I appreciate the ideas of gathering men in a more open and relaxed manner (versus a therapy group type format) that encourages simple authentic conversations and presence. We are all wisdom-keepers and when we come together and share our experiences we are all that much stronger and better equipped to evolve in conscious and positive ways. Thank you for this fantastic resource and all the work you are doing!
What is in a man's heart? As a man, you are the only person who truly knows, and the likelihood is that you protect what's at your very core from other men and perhaps the woman or partner in your life. But it is within your heart where your deepest questions are left unanswered. Fear of being vulnerable or shame keeps us from connecting with another man, yet it is only when we open our heart that these questions get answered. The world does need more spiritual men. Men who are awake to know there is power for good in vulnerability, having compassion for oneself and having compassion for others. Creating sacred spaces in the world, both physical and virtual, for men to learn from one another how to connect with the highest good in their hearts is what I do.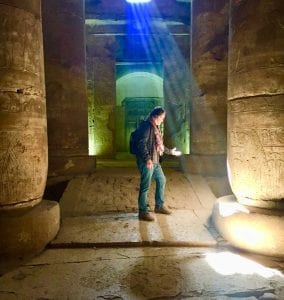 ​The world needs more compassionate men and raising consciousness among men is Clay Boykin's calling. Clay has recently dedicated his next twenty years to creating circles of men around the world who gather, physically and virtually, to engage in contemplative conversations on the over-arching theme of male compassion and spirituality.
Using his thirty-eight years as an organizational change agent, and with his deeply held principles of servant leadership, Clay founded the Men's Fellowship Network. Since 2012, over 25,000 collective man-hours have been invested in exploring the divine masculine and divine feminine essence within every person.
Clay's recently published book, Circles of Men, examines how men come together in a contemplative setting to learn about compassion, vulnerability, cultivate trust, hold space, explore the many religious and spiritual traditions, and learn from one another's life journey.
Clay collaborates with several organizations including: Charter for Compassion, International Peace Initiatives-Kenya, Gender Equity and Reconciliation International, and others. – Click here to learn more about Clay Boykin
Wisdom From Others
Latest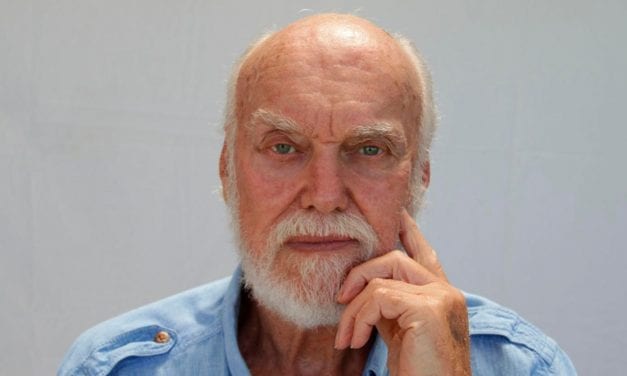 Ram Dass wrote a letter some years ago to a family who had lost their young daughter, Rachel....
I received a call from an old friend the other evening. He was triggered and railing about the...
2020 – Workshops & Engagements (Links)
Are you interested in connecting with Clay regarding speaking engagements, workshops or retreats; or to schedule a ZOOM consultation? Please contact Clay directly at: clay@clayboykin.com
2019 (cont'd)
2018 – Workshops & Engagements (Links)