Clay Boykin
Author & Life Skills Coach
Your trail may be in front of you…
but you cannot see it…
or find it…
At some point most of us feel stuck, lost or lacking direction. I have certainly been there not knowing where "there" is.  
 I will share the tools I have developed along my journey and will walk beside you and guide you as you discover your path. 
Your journey, In Search of the New Compassionate Male, is an important one in the society. I admire your deep searching mind and the spirit to radiate good into the world. – Rev. Vincent Berepele
Author & Life Skills Coach  Your trail may be in front of you, but you cannot see it, or you...
Clays big heart and warm humor were present right from the beginning, which made it easy for me to trust him. Like the eagle he is a master of expansion (seeing the bigger picture) as well as of precision (seeing those "details", which play a key role in the process). He listens deeply and captures the content as well as the information between the lines. In the right moments he shows his persistence – a persistence, which is rooted in compassion. 
Heart & Mind Mapping: Mandalas
Testimony – Workshops and Retreats
Testimony – Heart Mapping & Reframing
My personal life journey, and the why and how
I created a successful Contemplative Men's Circle
A guide for anyone wanting to
start their own circle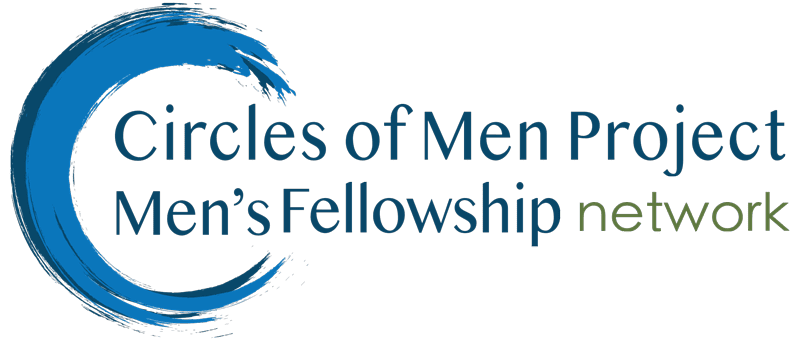 Contemplative Men's Circle Every Monday Night 7:00pm-CST Drop in and check us out
For the greater good I am:
In Search of the New Compassionate Male
I am in search of the New Compassionate Male. I am convinced that amidst all the turmoil in the world a New Compassionate Male is emerging as the New Archetype. I am on a journey to every corner of the planet to give voice to compassionate thought leaders.
I know there is a spark of compassion emerging within every man and within every woman. Regardless of gender, sexual orientation, nationality or religious tradition I am inviting all to join my conversation.