How can we have perspective unless we listen — open heartedly and open-mindedly to and with one another. That is what I and my producer Dennis Tardan are committed to doing, and today we conversed with my dear and trusted friend Art Carter.
Podcast: Play in new window | Download
Subscribe: JioSaavn | TuneIn | Anghami | RSS
About this podcast: I am in Search of the New Compassionate Male. I am convinced that amidst all the turmoil in the world a New Compassionate Male is emerging, and this New Compassionate Male is emerging as the New Archetype. ~ I am on a journey to every corner of the planet. I am on a journey within; a journey of self discovery to learn what it means to be a compassionate male. ~ I do not have the answer, but I know there is a spark of compassion emerging within every man and within every woman. Regardless of sexual orientation, nationality or religious tradition I invite you to join me. Let's travel together and find answers to questions like: Who is this man? What makes him compassionate? Is he born this way, or how is compassion learned? Is there a place or time where compassion is not relevant? How many ways does the compassionate male show up in the world Together, we can find him. Together, we can hold a mirror up for one another and find the compassion within ourselves. ~ The more adversity there is in the world, the hotter the ember of compassion burns within. It may be smoldering and unrecognizable at the moment, or burning brightly lighting and warming others. ~ Who is the New Compassionate Male? Join me in our search.
Creator – Clay Boykin – https://clayboykin.com
Producer – Dennis Tardan – https://dennistardan.com
Follow me on Facebook: In Search of the New Compassionate Male
Twitter: @ccboykin
Write me at: [email protected]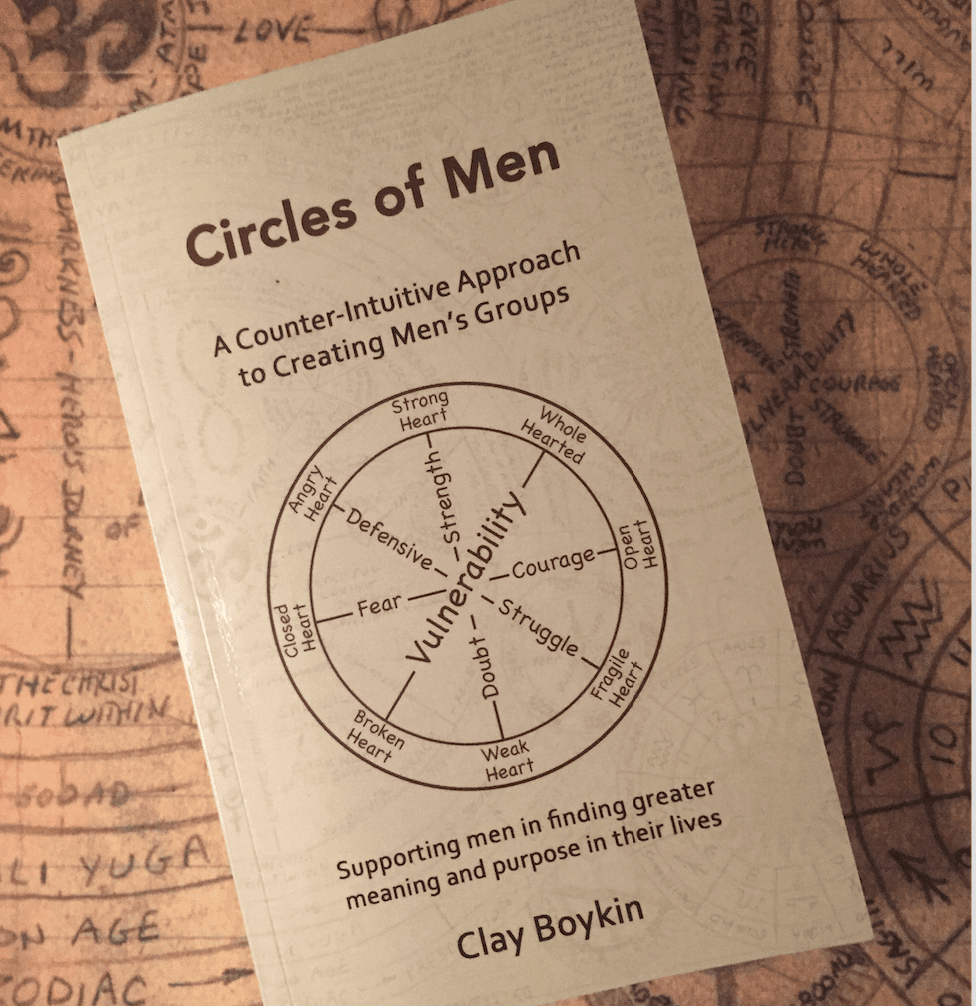 Compassionate Men Gather Differently – "With this book, Clay Boykin has created a spiritual blueprint for men around the world. Not only does this book provide a detailed guide for starting and maintaining a men's group, but it also contains rich insight into the struggles and challenges of being a spiritual male in today's western culture." – Review on Amazon