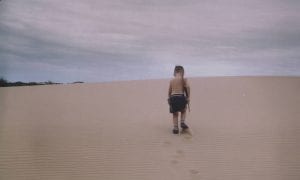 Personal Story: As a child, I was different from other children. I could not learn the way others learned. I could not keep up in class or take notes the "normal" way. Often, other children often made fun of me and I withdrew socially. It was during this time that I was preyed upon and left with a burden of unresolved shame. I stopped trusting others and passed on many offers of support by classmates, teachers, family and potential mentors.  Counseling was not an option back then and I told myself that I could find my way on my own if I just worked harder. This was a mistake that would cost me down the road.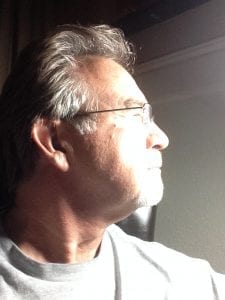 As a result, I lost confidence and grew frustrated. This, along with other life events caused me to withdraw, isolate and feel less than which led me into cycles of depression that I carried into adulthood. In spite of this, I persevered and became successful in business, but something was always gnawing at me. I was not on purpose. In my early fifties things came to a head when I developed severe health issues that led to a mystical experience. I later lost my job and almost lost my marriage.
As I climbed out of the hole I began realizing that many people have suffered by not asking for help soon enough or when they needed it most. I eventually found my purpose and meaning in life. I found my "why" and pledged to extend myself to others by sharing what I have learned along my journey. I would bring to them the tools and my counterintuitive approach that would enable them to help themselves. I have found my purpose and am doing what is in my heart to do. I am connecting compassionate men all over the globe, mentoring and coaching both women and men, and making a difference in the world. For this, I am grateful.
If you would like to meet, I offer a complementary 30-minute get acquainted ZOOM call, and working sessions beyond that; all aimed at exploring various tools to enable you find your path and guide you along your journey.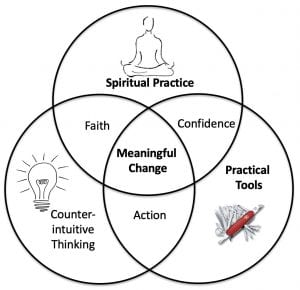 Mentoring/Coaching – $125/hr – No charge for Initial 20 min. consultation
– Individuals
– Businesses
– Private Groups
– Non-Profit Organizations
Note:
– All sessions are recorded, documented and sent to client for future reference.
– Multiple hours booked may be used over time.
– All sessions are presently conducted via ZOOM.
– Payments made at time of scheduling via PayPal Link: paypal.me/clayboykin
– To schedule time I may be contacted via email at: clay@clayboykin.com