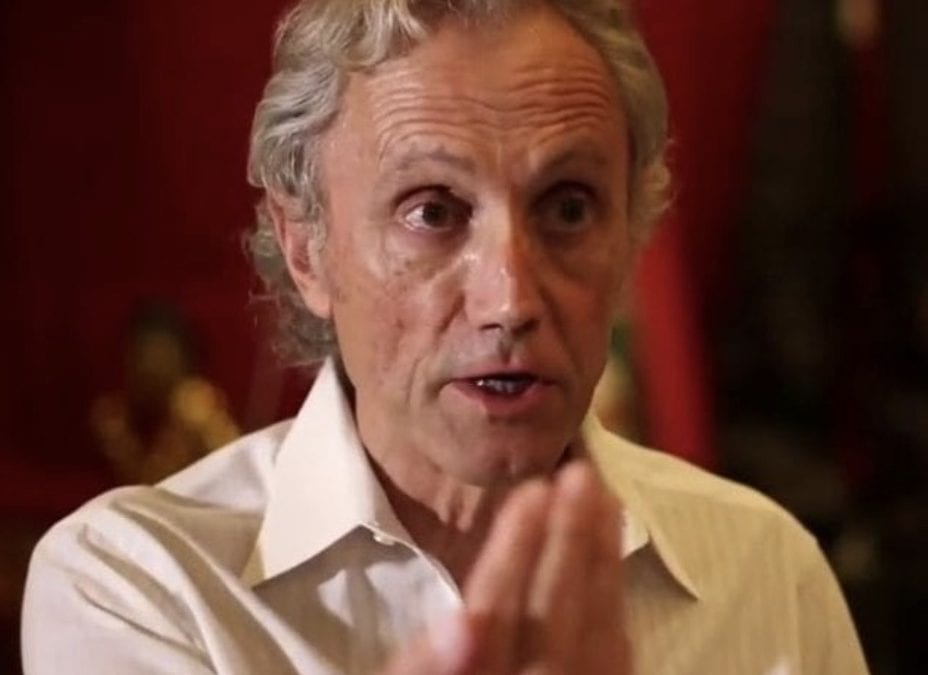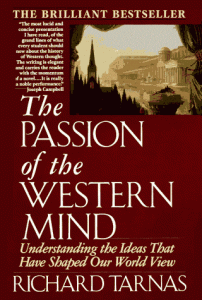 Richard Tarnas is the founding director of the graduate program in Philosophy, Cosmology, and Consciousness at the California Institute of Integral Studies(CIIS) in San Francisco, where he currently teaches. Born in 1950 in Geneva, Switzerland, of American parents, he grew up in Michigan, where he received a classical Jesuit education. In 1968 he entered Harvard, where he studiedWestern intellectual and cultural history and depth psychology, graduating with an A.B. cum laude in 1972. For ten years he lived and worked at Esalen Institute in Big Sur, California, studying with Stanislav Grof, Joseph Campbell, Gregory Bateson, Huston Smith, and James Hillman, later serving as Esalen's director of programs and education. He received his Ph.D. from Saybrook Institute in 1976 with a dissertation on LSD psychotherapy, psychoanalysis, and spiritual transformation.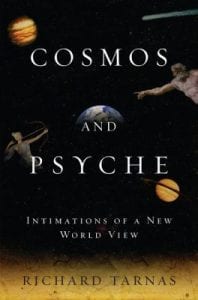 From 1980 to 1990, he wrote The Passion of the Western Mind, a narrative history of Western thought from the ancient Greek to the postmodern which became a best seller and continues to be a widely used text in universities throughout the world. In 2006, he published Cosmos and Psyche:
Intimations of a New World View, which received the Book of the Year Prize from the Scientific and Medical Network in the UK. Formerly president of the International Transpersonal Association, he is on the Board of Governors of the C. G. Jung Institute of San Francisco. In addition to his teaching at CIIS, he has been a frequent lecturer at Pacifica Graduate Institute in Santa Barbara, and gives many public lectures and seminars in the U.S. and abroad.
Podcast: Play in new window | Download
Subscribe: JioSaavn | TuneIn | Anghami | RSS
Previous Episode: https://clayboykin.com/ep65-richard-tarnas-on-the-cosmos-and-our-changing-times/
Richard Tarnas – https://cosmosandpsyche.com
Clay Boykin – https://ClayBoykin.com
Founder – In Search of the New Compassionate Male
Dennis Tardan – https://DennisTardan.com
Producer – In Search of the New Compassionate Male